Education & Youth Director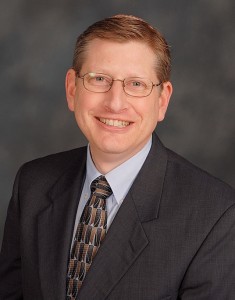 Rabbi Daniel Aronson has been serving the American Jewish community for over 25 years as an educator, administrator and rabbi.  Among the positions he has held have been Assistant Director of the Brown-RISD Hillel Foundation, Dean of Admissions and Recruitment and then Director of Annual Giving and Special Events at the Reconstructionist Rabbinical College, and most recently, Director of Congregational Learning at Ohev Shalom of Bucks County outside Philadelphia.  Rabbi Aronson holds degrees from Brown University (AB in Judaic Studies), Brandeis University (MA in Jewish Communal Service), and the Reconstructionist Rabbinical College (MHL and Rabbinic Ordination) and is an alumnus of the Wexner Graduate Fellowship program.
In addition to Education Director, Congregation Or Ami is also proud to call Rabbi Aronson our Youth Director. Coordinating our Kadima and USY youth groups, Rabbi Aronson works with our children and the Youth Committee Chair to keep our pre-teens and teenagers involved.  Please visit Youth Groups to get more information on our programs.
Rabbi Aronson lives in Houston with his wife, Beth, a psychologist, their daughter Katie, an energetic eight-year old, and their three cats.  Rabbi Aronson's son Jacob is a student at the University of Maryland.
For further information about the religious school, its curriculum, or registering for classes, please contact Rabbi Aronson at oramieddirector@gmail.com.