Join our Virtual Services
Rabbi Gideon Estes will conduct services simultaneously available on Facebook Live or on the Zoom platform.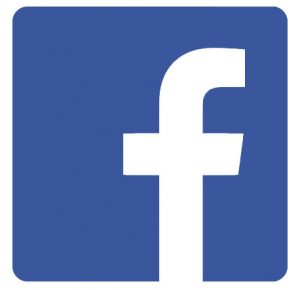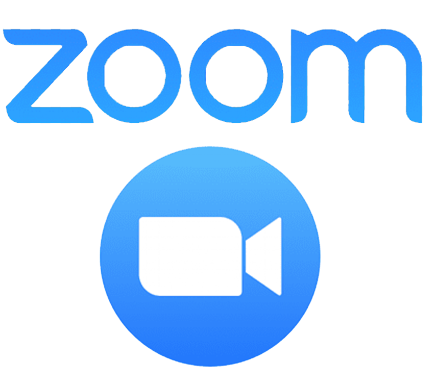 Click on the logo or enter on your own:
@RabbiGideonEstes
on Facebook Live
Zoom users:
Click on the Zoom logo or HERE to join.
If you need to join via Meeting ID & Password, or by phone audio connect, please call our office for that information.
Complete schedule as of December 18, 2020:
Friday, December 18
8:30 am – Shacharit
6:45 pm – Mincha & Erev Shabbat evening services
Saturday, December 19
9:30 am – monthly interactive & participatory Shabbat morning services 
2:00 pm – Mincha
6:00 pm – Ma'ariv
Sunday, December 20
8:30 am – Shacharit 
7:00 pm – Ma'ariv
Monday, December 21
8:30 am – Shacharit 
2:00 pm – Mincha
8:30 pm – Ma'ariv
Tuesday, December 22
8:30 am – Shacharit 
2:00 pm – Mincha
8:30 pm – Ma'ariv
Wednesday, December 23
8:30 am – Shacharit 
2:00 pm – Mincha
8:30 pm – Ma'ariv
Thursday, December 24
7:30 am – Shacharit 
2:00 pm – Mincha
8:30 pm – Ma'ariv
Friday, December 25
8:30 am – Shacharit 
2:00 pm – Mincha
6:45 pm – Bar Mitzvah of Nahum Conde