About Us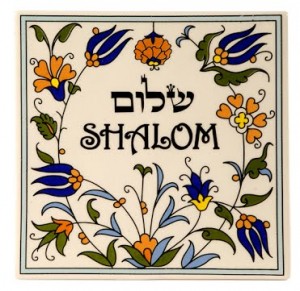 The genesis of Congregation Or Ami occurred on Sept 1, 2001 when two of Houston's Conservative Synagogues merged. Congregations Beth Am and Or Hadash came together in response to a desire to share Jewish life and practice in a small and intimate setting.
On September 9, 2005 for Shabbat Services we moved into our new home and dedicated our new building.
The founding members set forth a vision of synagogue life which would extend their Jewish commitments and those of the next generation of Jews well into the 21st century. At the core of their vision were the values and priorities which echoed from the traditions of the past but which were embraced with new and contemporary ideas of the present.