Make a Donation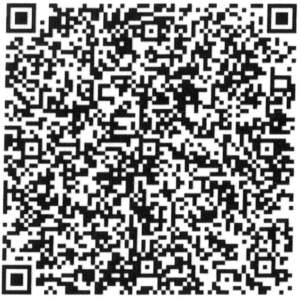 For Zelle: recipient email information for Zelle (through your online banking platform) is treasurer@oramihouston.org or use the QR code to launch Or Ami's Zelle recipient. Please note the donation fund and honoree in the description. If you have several donations beyond the description character limit, please follow up your transaction with an email to houstonorami@gmail.com with more detailed information.
For Paypal: Each donation for each honoree should be made separately. Upon completing your donations, you may checkout in one transaction. If you would like an acknowledgement sent, please provide an address for any non-member honorees. You will be able to input that information in the space below your address during the checkout process.
Each amount has a convenience fee for using Paypal included in the total. You may alter the quantity of any selected option in your checkout window if you would like to contribute an amount not listed. For example, if you would like to donate $25 (plus convenience fee), choose the Minimum $5 option and change the quantity to 5 in your checkout window.
Or you may send donations by mail! Please print this form and remit with check only to Congregation Or Ami at 3443 Wilcrest Drive, Houston, Texas  77042 or contact Becca in the office at (713) 334-4300 or via email houstonorami@gmail.com.
Congregation Or Ami thanks you for your generosity!